The wheel is one of the world's greatest inventions. Wheels have been adapted to pulleys and gears, and these inventions have revolutionized industrial production.
Our group companies, Supreme Industrial Works and Techno Gear Works Private Limited, have been in the business of manufacturing High Precision Gears and Special Gear Boxes since 1950.
We have been supplying various industries with gears ranging in size from 10mm to 3000mm for the past five decades. We offer all types of gear transmissions, including Spur, Helical, Straight Bevel, Spiral Bevel, Worm Wheel, Worm Shaft, Rack & Pinion and Spline Shaft.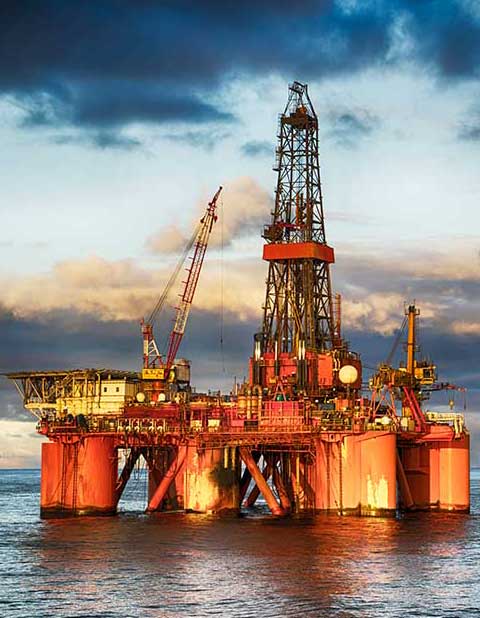 From our humble beginnings with just four machines, we have now grown into a full-fledged gear manufacturing unit with 125 machine tools including various inspection facilities.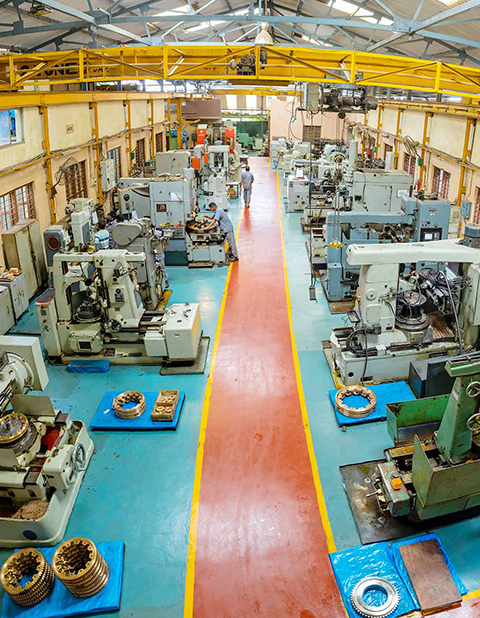 Our company has growing by 15% on average. That's thanks to our highly skilled and accountable team, which consistently delivers quality results.
We continuously innovate and improve products, services, and processes so that our customers can receive lasting value.